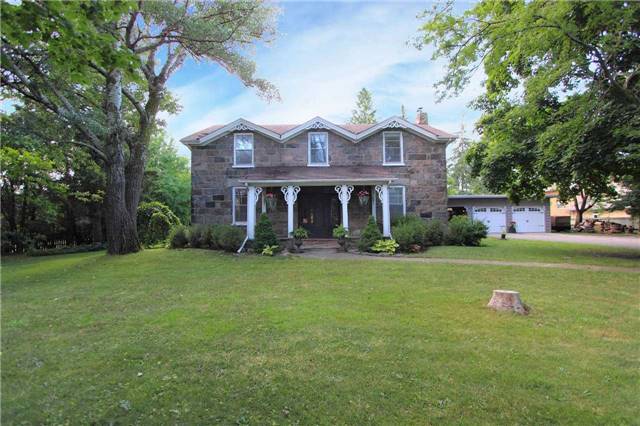 Our Story
Lifelong Learning Centres is a family operated centre founded by Mariam Beg in 2009. A licensed facility, providing care for children 15 months – 6 years old all year long! We offer several types of programs to meet the needs of every family. We pride ourselves on providing a safe and educational experience for every child in our Toddler, Preschool and School-Age programs!
Partnering with families and delivering high-quality early learning experiences, giving your child a solid foundation.
To provide a safe, developmentally, inclusive environment for children.
To Support and nurture every child's natural desire to be lifelong learners.
We believe in providing a stimulating early learning and child care experience which promotes each child's social/emotional, physical and cognitive development.
Our curriculum is designed to connect academic skills to practical real-world applications, so learning becomes meaningful to a child's in their daily life experiences. With stimulating activities and hands-on learning opportunities we are able to build on the strengths and interests of each child.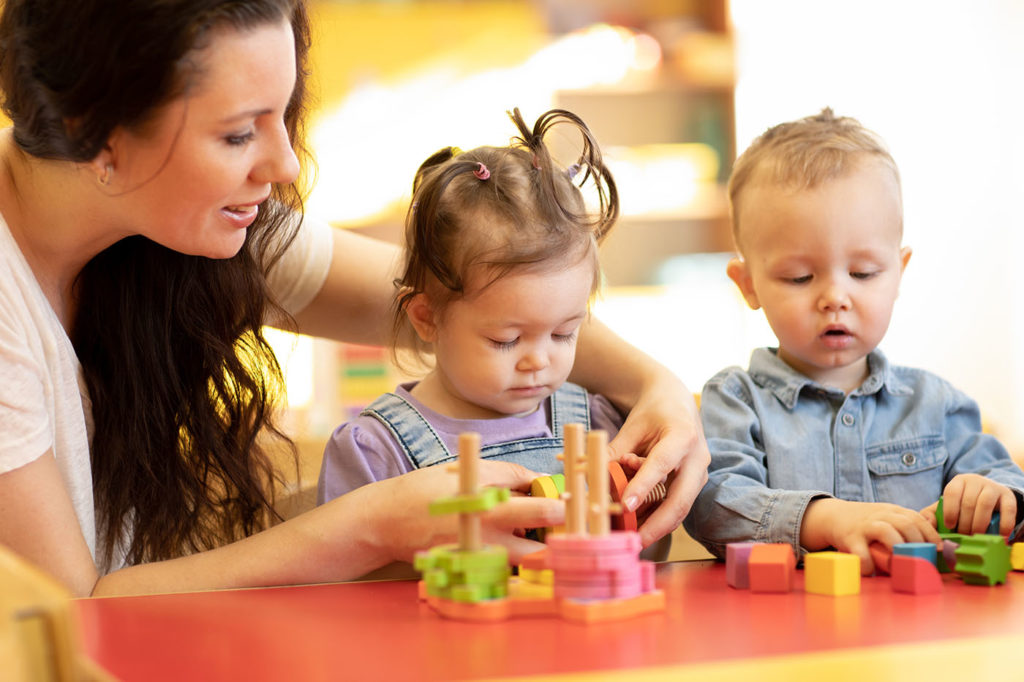 The first 5 years of your child's life are critical for literacy development. From story time and music in the toddler age group to phonics, recognizing letters, tracing and reading for our preschoolers, your child develops literal skills to set their foundation.
In out toddler room, a simple way we include math in our programs is to simply practice counting through number songs. Just as the alphabet song helps kids learn their letters, number songs can help them memorize numbers in order!
For our Preschoolers, this is the ideal time to begin developing essential early math skills such as shape and number recognition, skip counting, sequencing, patterns and measuring.
Creative activities like drama, music, dance, art and crafts stimulate imagination and creative thinking.
By engaging in art activities, children practice a variety of skills and progress in all areas of development.
In their first few years of life, children acquire social and emotional skills, such as regulating emotions, sharing with others and following instructions. Developing social skills in preschoolers is vital in order for them to be able to interact with others successfully and form healthy relationships throughout life.
Children are natural scientists. Science experiments for kids explain everyday mysteries such as "what causes rain?". With fun and exciting activities, children use their five senses and special tools to observe and investigate their world, and analyze their findings.
Children have lots of space for physical development on our spacious playground. With plenty of time to climb, run, and enjoy spots, children will build on their motor skills.
We introduced Yoga into our Preschool rooms! Yoga helps children experiment with breath, stillness and self-regulation, while the physical poses assist in building gross and fine motor skills, coordination, balance and strength.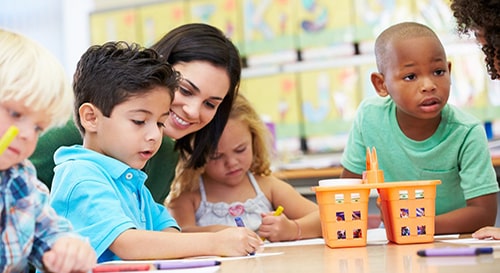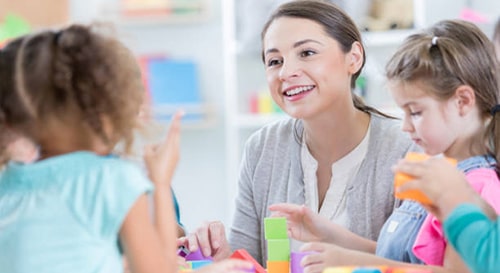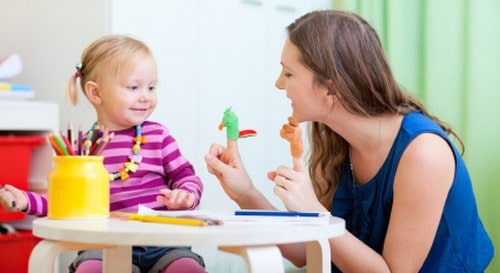 Our educators are Registered Early Childhood Educators and have their First Aid, CPR, and Vulnerable Sector Checks. Our team takes part in training opportunities throughout the year to stay current in the field of early childhood.
Here's what parents have to say!
We Love Life Long learning centre. My daughter has been going since November and loves going to "school" everyday. The ECEs are so kind, fun and full of energy. They are always engaged with the children and do tons of activities indoor and outdoor. A great facility I would highly recommend!
I found this gem of a preschool in a panic during the covid mess, my little one was enrolled at the learning jungle at the time and well it just wasn't the right fit and WAY too many children enrolled especially during a pandemic. My little girl loves Lifelong Learning centre, there was an immediate change once changing schools. It is a beautiful old house with fun jungle painted walls and just a feeling of fun and whimsy. Ms. Sofia and Ms. Pria, Ms. Miriam and now Angelica's favourite, Ms. Amy are amazing. They really care and go beyond to make sure that as a parent you know that your little people are safe and loved. Also this location has a beautiful big back yard for outside play and huge windows to let in the natural light. It's a home away from home. You won't regret looking into this preschool.
We had both kids (5 year old and 3.5 years) enrolled in lifelong learning centre for about 2 years until we moved .Both teachers were amazing. My kids loved going to centre everyday and I always felt comfortable leaving them there. Such fun and loving environment!
Wonderful teachers providing lessons and kindness. A great property with lots of play area.
My child went to preschool here and we absolutely loved the programs here for our child. We started off with half days and then moved to 5 full days the following month. They were very flexible with the hours.They used an app to keep us updated throughout the day which made me feel more comfortable. Highly recommend this centre!
This place is amazing! The teachers are warm and friendly. Highly recommend!